Frequently Asked Questions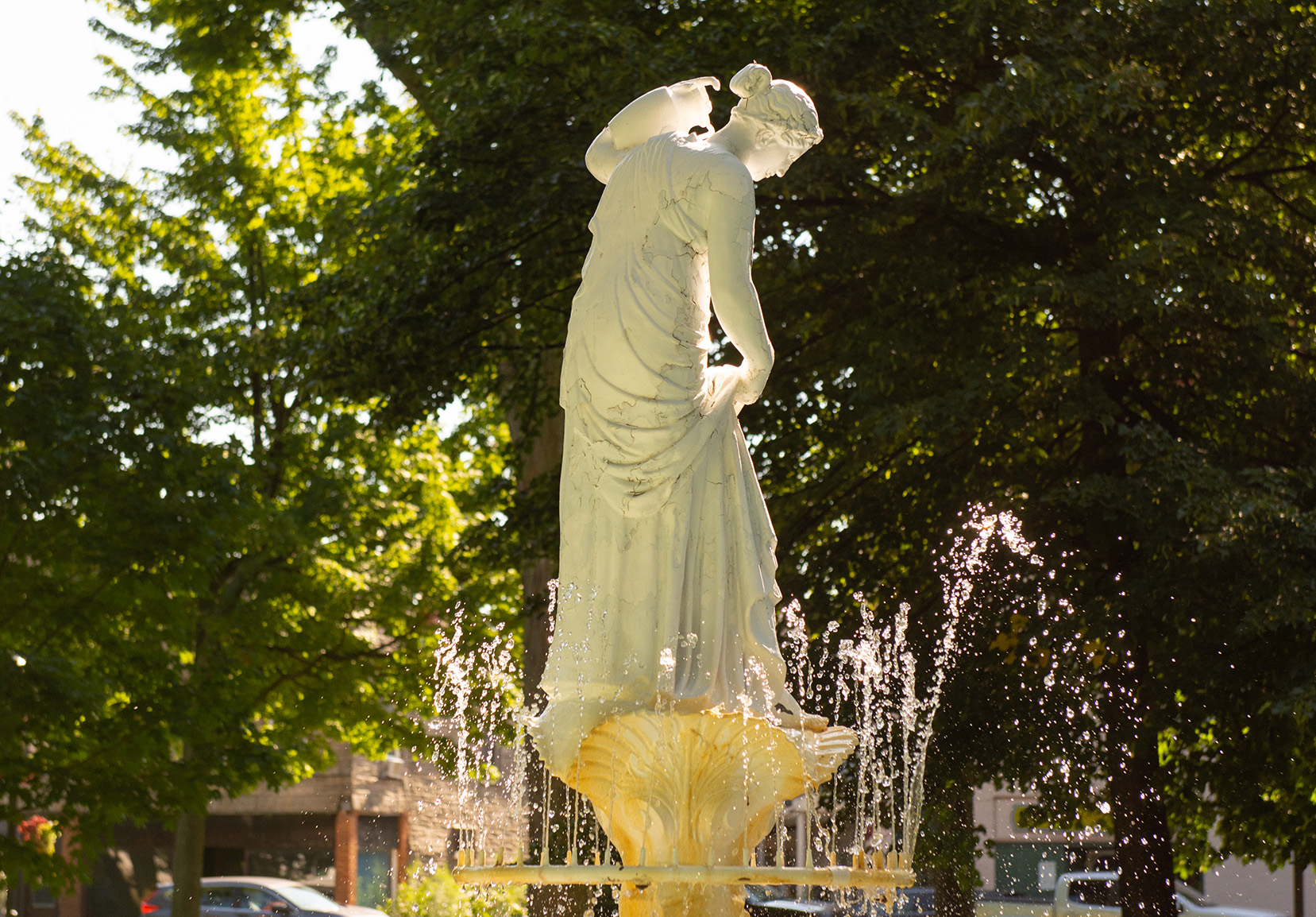 We'd Love To Hear From You!
We believe in growth and because of that, North East Borough is what it is today! North East Borough cares about your interest and concerns. We're happy to help and look forward to hearing from you. Contact us today and one of our representative will help you as soon as possible!