North East Borough
Learn More
Since 1834
Borough of North East
Since 1834
Learn More
North East Borough
Since 1834
Learn More

North East Borough
Learn More
Since 1834
Borough of North East
Since 1834
Learn More
North East Borough
Since 1834
Learn More
North East Borough
Residents
We strive to provide the best services to our residents, because we care about their interests and concerns. We believe in growth and because of that, North East Borough is what it is today with 4,295 happy residents that are proud to live in the borough! North East Borough residents are our friends, family, and neighbors, and our staff members work everyday to ensure that our residents concerns are met and their voices are heard.
Welcome
Visitors
We offer many signature events throughout the year that are open to the public in our community. While visiting, enjoy your stay at one of our family friendly hotels or one of our cozy cottages on the lake front. We look forward to seeing you during your next stay in North East Borough! Visitors are never strangers in North East.
Work with Us
Business
Conveniently located 14 miles outside of Erie, PA, North East Borough has a strong industrial base with several popular attractions and manufacturing companies that provide jobs and revenue to the area. Another advantage to North East Borough is our proximity to major cities. We are located only 14 miles from Erie, PA, 80 miles west of Buffalo, NY and Niagara Falls, 180 miles north of Pittsburgh, PA, and 120 miles east of Cleveland, OH. With easy access to the interstate system, business logistics are simplified.
Sign Up for Our Newsletter
Latest News / Borough Blog
Keep up on the latest news and tune in to the Borough Blog for announcements, updates, activities, and more within North East Borough.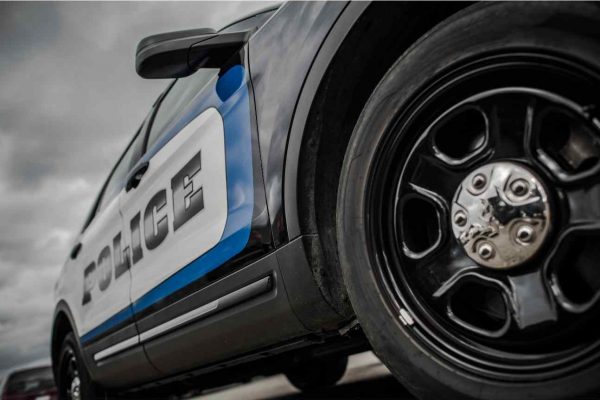 North East Borough is accepting applications for the positions of full-time and part-time police officers.  The Borough is a member...
read more →
December 22, 2021
Coming Soon | Sunset Cam
Every evening, North East Borough has stunning sunsets, radiating off the shores of Lake Erie. Don't miss out on the unique beauty – watch it LIVE every day with our new sunset cam!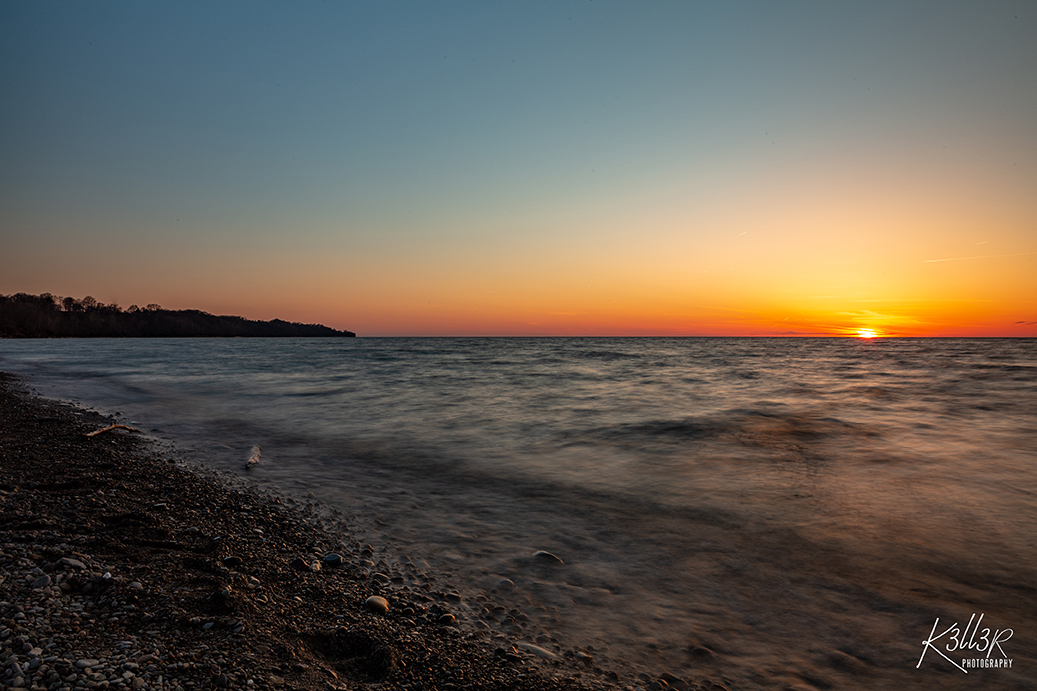 Contact Details
Thank you for your interest in contacting North East Borough. We're happy to help and look forward to hearing from you. Please use the form to contact us directly or connect with us on social media.
Address:
North East Borough
31 West Main Street
North East, PA 16428
Phone: (814) 725-8611
Fax: (814) 725-4996
Email: info@northeastborough.com